Search Neighborhoods - Columbia, MO
Looking for a home in a specific neighborhood in Columbia, MO?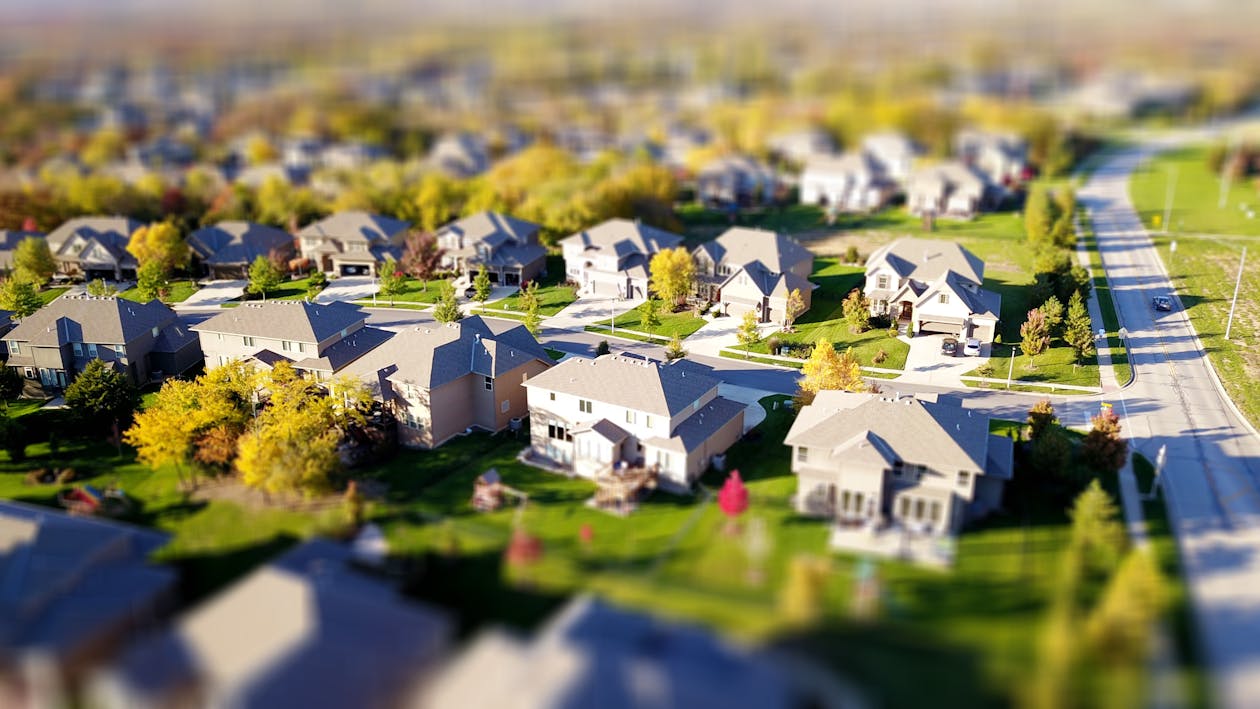 View homes that are currently for sale, foreclosures, short sales, and more! You can also view pricing statistics for homes in that specific neighborhood! Click the links below:
Testimonials
" We have had a wonderful experience with our House of Broker Realtors Wanda Northway and Robyn Lefler. They have been so kind and professional and kept us very much in the loop through the complete sale of our house We listed it on 4/16/20 and closed on 5/27/20. Thanks Wanda and Robyn for your hard work. We would recommend House of Brokers to everyone. "
- Vic & Sheila Winn
" Wanda, I have to say, every time I look around this house, I can't quite believe that we found it, that we were able to move here, that our other house sold in 4 days (!), and that this new location WORKS perfectly. We really needed to get out of our other house. It had stairs everywhere, and Pete's illness had advanced to where he was falling frequently, making life more dangerous for him there. Our yard was wonderful there. We had worked so hard on it for years, and it was beautiful, but now way past our ability to take care of it. We needed a house without stairs or much carpeting, and a smaller yard at the very least. As we spent months looking at new listings every day, and open houses all over town with you and Robyn, you were once again filing away what was important to us. When this house appeared as a new listing, it looked very nice in the pictures online, and I drove by it right away. I added it to my list of possibilities, and noted that an Open House was scheduled for the weekend, 5 days away. I let you know via email that I was planning to attend the Open House. I was surprised to get a call from you on Wednesday night, asking me if I could bring Pete out and see the house right then. You were going over to see it yourself because you heard there was a lot of interest, and you feared it would not stay on the market til the weekend. Pete was having difficulties in the evenings then, and I could not take him out, so you said you would take pictures and call me later. Over an hour later, you called me and your excitement was infectious! You said the house was perfect, and couldn't stop talking! You emailed me 10 photos, and we made plans for Robyn to take me for a viewing the next day. When I got there, a group was in the driveway after just having been through the house. They were very excited - my stomach was in knots. When Robyn took me through the house, I took lots of very deep breaths. The wood floors, high ceilings, all the windows (!), large doorways for wheelchairs and walkers, large master bath and closet, small yard but over 20 older trees in the back---before we were all the way through the house, I told Robyn I wanted to bid on it. We went back to the office and started the process. It was a very hectic time, as another party turned in a bid right ahead of ours. You were optimistic though, and worked on a contingency clause to add to our offer, coming over to Chris McD's bar for my signature! I was there with the kids, eating a late dinner and telling them all about the house! The next afternoon, you called with the good news! The next months were a blur of activity. You and Robyn checked on us regularly, and helped with all questions and issues. We got moved in on Halloween. Our other house was cleaned and put on the market the following week, and we had a contract on it in only 4 days. It closed before Christmas.....and it was done! This new house is just perfect - just being here lowers my blood pressure! Pete and I can't thank you and Robyn enough for helping us take this next step in life. Love to you both! "
- Pete & Pat
" Hi Wanda, I greatly appreciate the effort you and Robyn put in finding the perfect home for us. It is a great pleasure working with you. Thank you so much for taking great care of us! Warm regards, Jing "
- Jing
Previous
Next